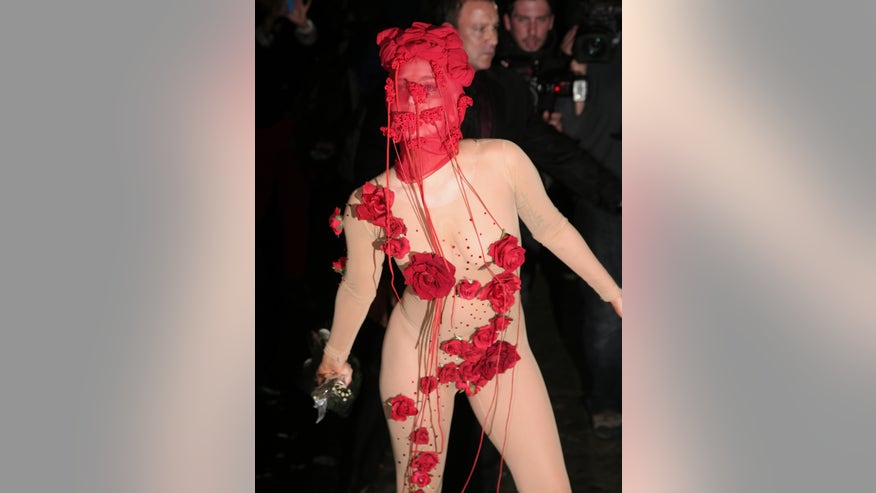 March 28, 2014. Recording artist Lady Gaga arrives at the Roseland Ballroom for the first night of her series of concerts at the venue.The Associated Press
Lady Gaga celebrated her 28th birthday with an energetic but short concert at the Roseland Ballroom in her first of seven concerts at the closing venue.
Gaga performed for an hour Friday night in front of a feverish crowd.