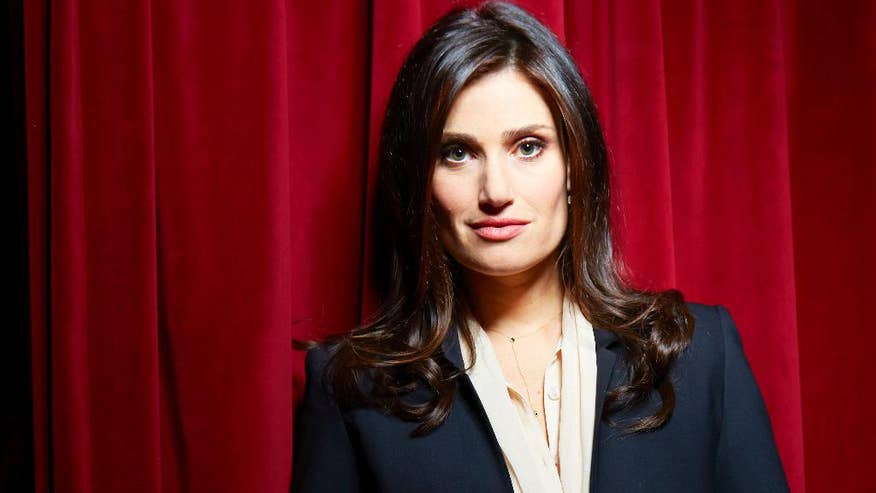 Feb. 25, 2014. Idina Menzel, in New York. Menzel will perform her nominated song "Let It Go" from the "Frozen" soundtrack at the Academy Awards on Sunday.The Associated Press
Having the nation's No. 1 song does not exempt an artist from Oscar rehearsals.
Pharrell Williams ran through his catchy hit "Happy" more than half a dozen times Friday in preparation for the Oscar telecast. He even shared the spotlight with a spate of stars: Jamie Foxx, Brad Pitt and Kate Hudson showed up to rehearse while he was on stage.