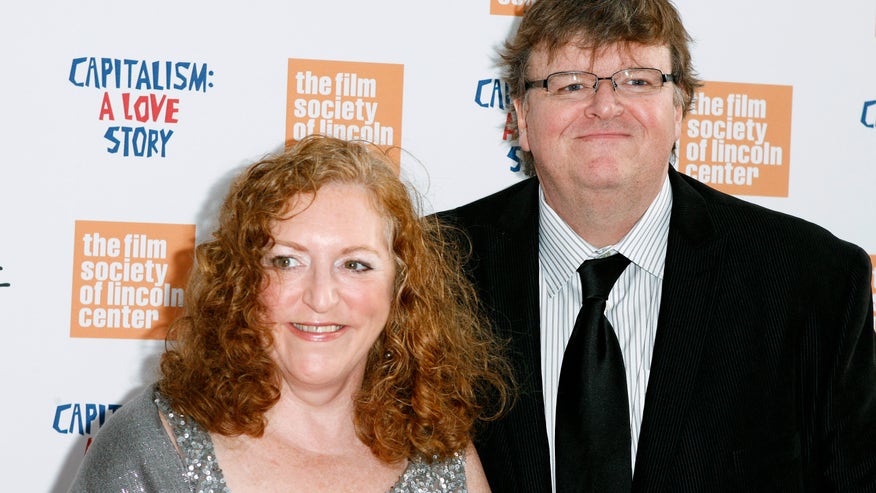 September 21, 2009. Director Michael Moore arrives with his wife Kathleen Glynn to attend a screening of the film "Capitalism: A Love Story" in New York.Reuters
"Fahrenheit 9/11" director Michael Moore plans to bring his superagents, Ari Emanuel and Mort Janklow, into a Michigan courtroom to help in his divorce reports The New York Post.
Emanuel is the William Morris Endeavor chief who inspired the Ari Gold character in "Entourage.