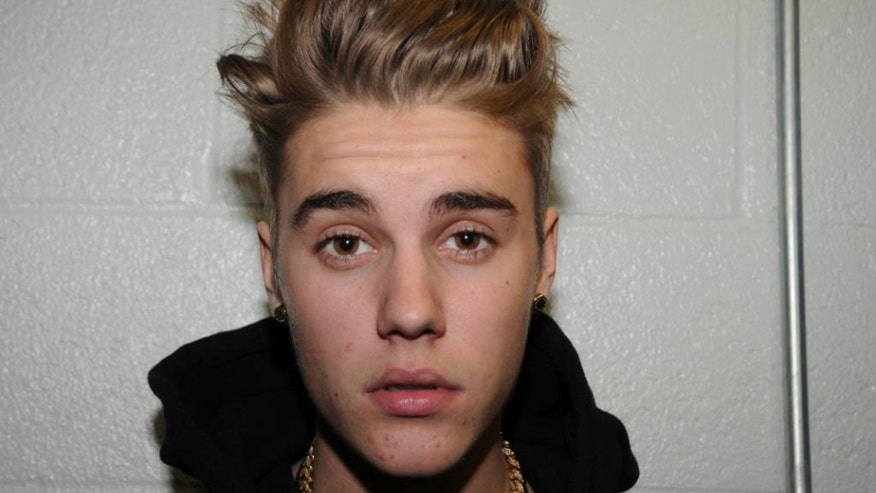 January 23, 2014. Canadian pop singer Justin Bieber is pictured in police custody in Miami Beach, Florida.Reuters
The White House has two words for those who want President Barack Obama to deport Justin Bieber: No comment.
Nearly 275,000 people signed an Internet petition calling the Canadian-born teen idol reckless and asking Obama to revoke his green card. That's far more than required to merit an official response through the White House's "We the People" program.