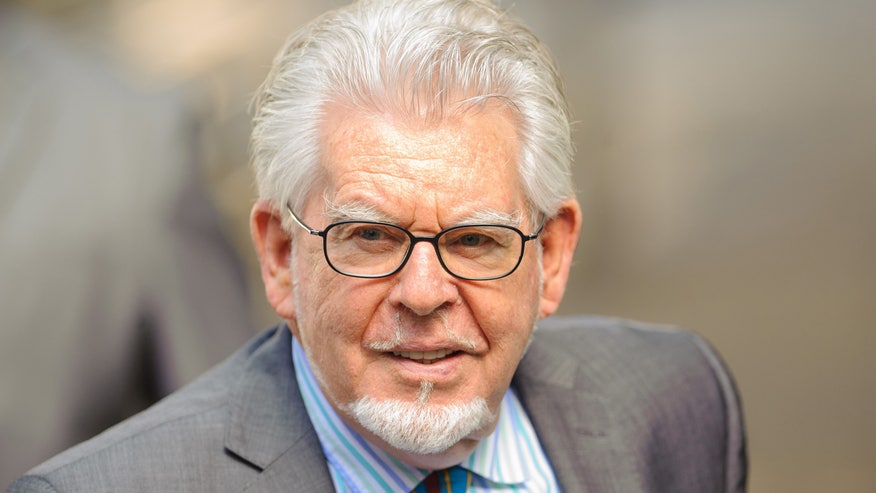 June 30, 2014. Veteran entertainer Rolf Harris arrives at Southwark Crown Court in London.The Associated Press
A jury Monday found veteran broadcaster and entertainer Rolf Harris guilty of 12 counts of indecent assault that took place from the '60s to the '80s.
The 84-year-old celebrity was convicted of attacks on four victims aged 19 or younger between 1968 and 1986.