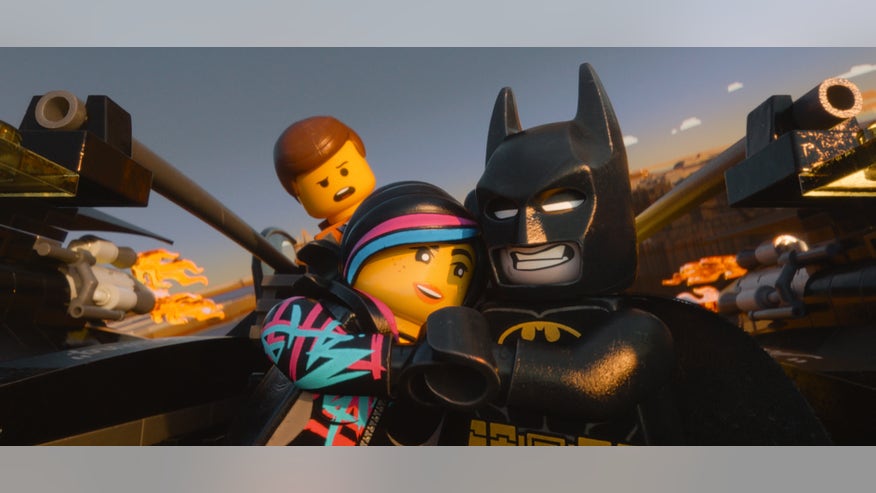 This image released by Warner Bros. Pictures shows characters, from left, Emmet, voiced by Chris Pratt, Wyldstyle, voiced by Elizabeth Banks and Batman, voiced by Will Arnett, in a scene from "The Lego Movie."Associated Press
Though it may be about toys, "The Lego Movie" isn't playing around this weekend and looks to make slightly north of $60 million in three days according to Variety.
In line with the film's reported $60 million budget, and outdoing its pre-weekend bet by $15 million, the bow is a great start for the new, demo-spanning franchise (a sequel is already in the works).