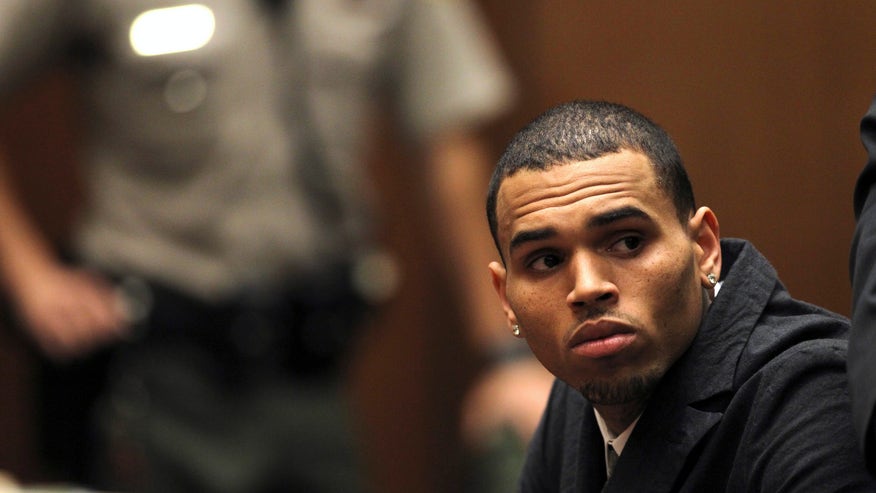 February 6, 2013. Singer Chris Brown attends a hearing at Clara Shortridge Foltz Criminal Justice Center in Los Angeles, California.Reuters
A judge has set Monday as the start date for the assault trial of singer Chris Brown in the nation's capital.
During a brief court appearance Friday in which he wore a suit and tie, Brown turned to wave and salute supporters in the courtroom including his mother and the rapper Bow Wow.